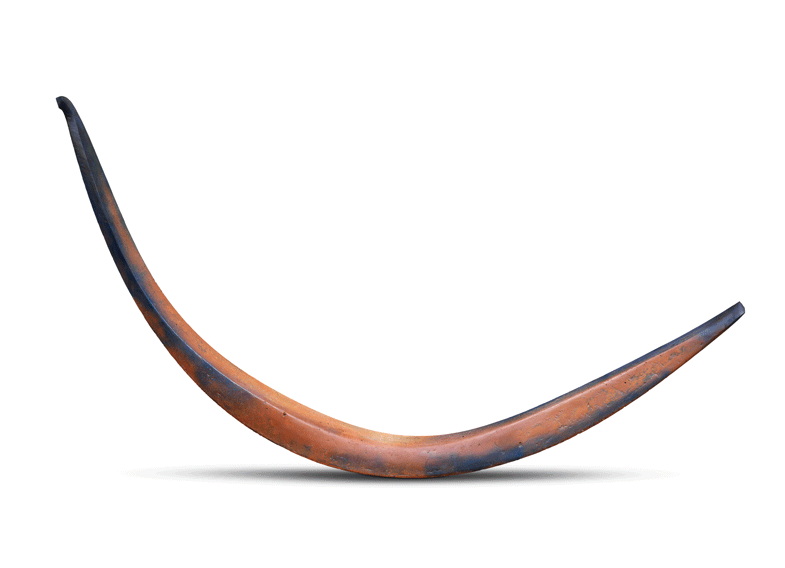 Studio
MONTI

Arquitectura, Arte y Diseño SL

Architecture, Art and Design Consultants


Multidisciplinary practice based in Spain (Ibiza and Madrid) specialising in
Hospitality and Resort projects. We currently offer Architectural, Interior
Design and Landscape projects through out Spain and Europe.

Our philosophy is to supply a holistic service tailored to our client's needs.
Our headquarters, located in the Balearic Island of Ibiza, offers a wide range
of residential and urban design services that include all necessary stages
from concept design through construction and post-completion.


D
irectors
:
Jacopo T. Monti

Laura Ottolenghi

© Studio Monti 2009-11. All rights reserved.